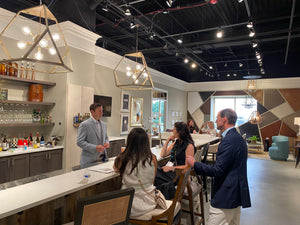 Our KingsHaven team had the pleasure of unveiling our brand-new lighting collection in the Woodbridge Furniture showroom at Spring 2021 High Point Market this past June!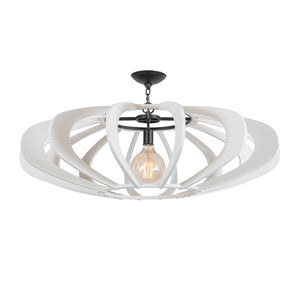 Seeking to inspire and support the design community during this difficult time caused by the coronavirus, we have partnered with two of our favorite design product brands to bring you an exciting Virtual Design Challenge unlike any we've seen.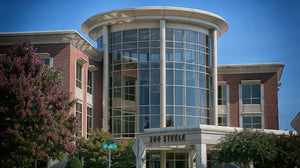 KingsHaven is thrilled to announce our partnership with Woodbridge Furniture, in which we will be providing a range of light fixtures for their showroom at the ever-popular High Point Market!